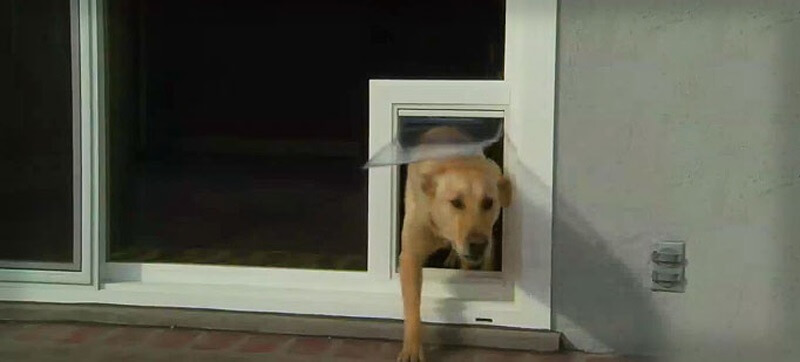 Your Go-To Place for Your Doggy Doors
A dog isn't just a pet. Most dog owners think of their dog as part of the family. When you have a dog in your house, the place no longer belongs solely to you; it's the dog's place too. Since you own the place, you have free access to your home. Your dog should also have the freedom to go outside and come back in whenever they want. And you can give your beloved pet that freedom when you buy dog doors for them.
Allow your dog to enjoy free reign in your home with simple and convenient pet door installation. For your doggy door needs, you can depend on DanJo Windows and Doors.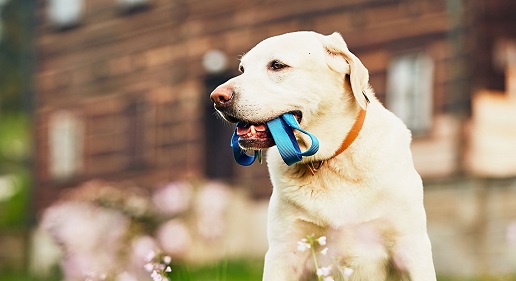 At DanJo Windows and Doors, we tailor our pet doors to the needs of your fur baby. For example, the size of your dog affects the height and type of pet door you need to install. To accommodate the range in size of different dog breeds, we offer five different sizes ranging from small to superlarge. Our dog doors for sale fit pets up to 120 pounds.
DanJo Windows and Doors also offers a range of door options. When you only want to replace one glass or screen door, we offer single door replacement with built-in doggy doors. You can also order a full door replacement or an exterior door with dog door. We include the hardware. For the dog owner with discriminating taste, we even offer a doggy door for French doors. Oh la la!
Customized doggy doors
Screen doggie door
Sliding glass doggie doors
Screen doors with dog door
Sliding door with doggie doors
Sliding screen doggie doors
A Trusted and Leading Provider of Doggy Doors
If you want to give your pet the ultimate gift, give the gift of access to their favorite place: the outdoors. Let DanJo Windows and Doors help. Our contractor license speaks of our eligibility to provide high-quality pet doors for our clients in Orange County, CA. For your reference, our contractor license number is 872021. We're proud of our contractor status and solid reputation.
For dog owners concerned with cost, we take pride in providing one of the most economical doors in the industry. Our team provides you with a personalized, no-cost, in-home estimate to help you determine the best options for you.
Here at DanJo Windows and Doors, we continuously strive to exceed your expectations. Our goal is to help you select your door, install it with the least amount of inconvenience, and do it all within your budget. We want to assure you that we will do our best to install your pet doors in the shortest amount of time possible. For our customers who don't live just around the corner, we also offer shipping. We can ship your doggy door across the county.
We hope you let our team here at DanJo Windows and Doors be your go-to consultants for all your doggy door needs. To learn more about our amazing pet-friendly products and services, contact us here or give us a call at (714) 460-9871 or (888) 495-3410.