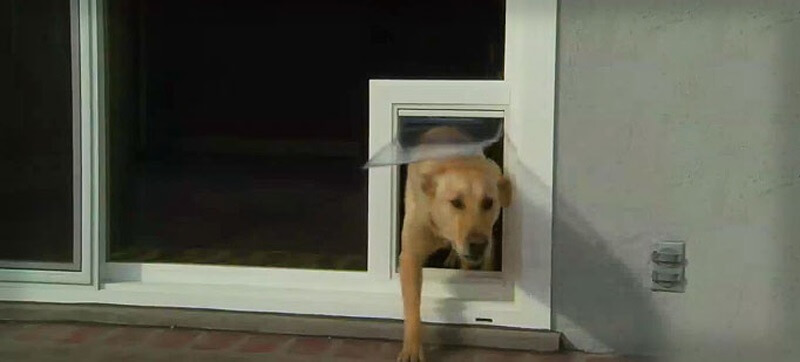 A Trusted Window and Door Supplier
Choosing your window and door provider shouldn't be a decision that's made in haste. You should make sure that your provider has your and your pet's best interests in mind. Opt for DanJo Windows and Doors. We are a family-owned and -operated pet door supplier in Santa Ana, CA.
Our company started because of the personal experience of Danny Pham, our owner, as a customer of a custom dog door supplier. In the summer of 2013, Danny decided to retrofit his home with vinyl windows and doors with the help of a local company.
At first, he was amazed by the outstanding quality of the products. The retrofitting resulted in the reduction of noise, better insulation of sunlight, and decreased electric bills. However, although the products used were top quality, there was one thing lacking—Danny wasn't satisfied with the poor customer service and operational methods.
This is the reason why Danny decided to start his own business. He believes that high-quality products and excellent customer service should come hand in hand.
DanJo Windows and Doors Mission
Danny and his sister, Hong Chau Pham, founded DanJo Windows and Doors with a concrete vision in mind. As a successful businessman who puts a premium on customer service, Danny is committed to introducing our exceptional pet door products to others. In addition, he is determined to provide a level of service quality that is absolutely second to none.
A Passionate Doggy Doors Supplier
At DanJo Windows and Doors, we are dedicated to providing high-quality products and excellent customer service to our customers. Whether you're looking for a screen doggy door, sliding glass doggy doors, or screen doors with dog door, you can be assured that we'll only offer you top-quality materials.
Whatever you're looking for, you can be assured that we will only offer you top-quality materials.
We have earned the trust of our clients from the greater area of Southern California through our hard work and passion for serving. Our satisfied customers kept raving about our services to their friends, relatives, and neighbors. This helped increase our visibility without the need for advertising campaigns.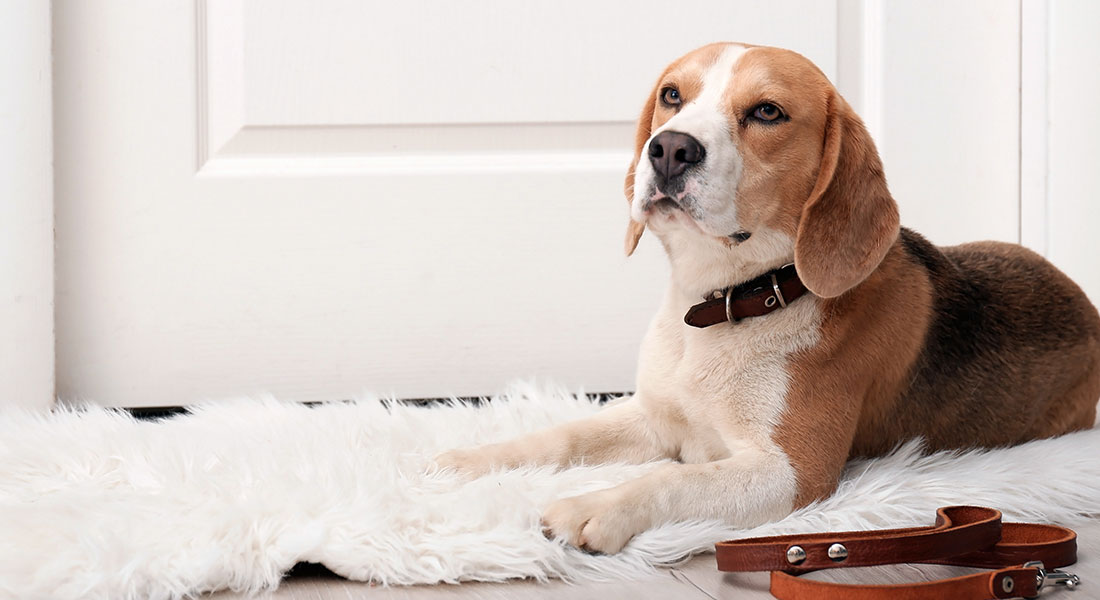 When it comes to the interest of your furry friend, trust only DanJo Windows and Doors. Our team of experts can surely provide you exceptional customer service and superb products.
Let your pet become comfortable and roam freely around your house with the use of doggy doors. To find out more about our products and services, get in touch with us today.