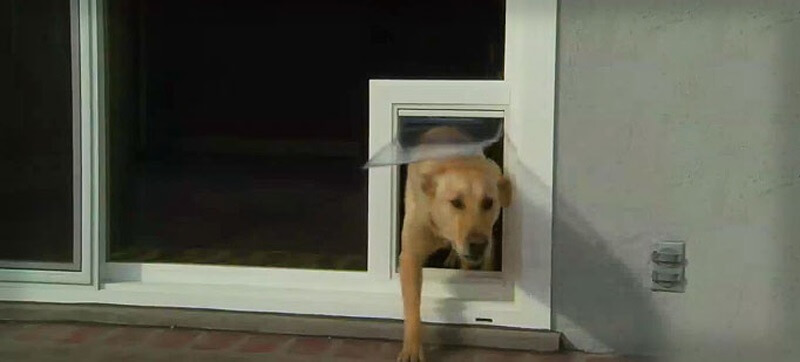 The Premier Supplier of Custom Doggy Doors
When you're looking for not only a custom dog door but a superb customer service experience, DanJo Windows and Doors is ready to serve. We know not every dog is the same size. Some breeds are tiny and trim, while others are tall and all paws. We're all about making sure you get the door for your pet that meets all your needs—and theirs. That's why we offer custom doggy doors. Our doors come in a range of sizes from small to superlarge. Our small door is perfect for the tiniest breeds , while our superlarge doors accommodate dogs up to 120 pounds.
Top-Quality Custom Doggy Doors
DanJo Windows and Doors understands the unique climate in Orange County, CA. Hot, dry summers mean you want your custom doggy doors to stand up against the heat and the bright California sun. We offer doors constructed from the highest-quality materials. Whether you're customizing a glass or a screen door, we only install the best in our customer's homes. When we visit your home for a door consultation, we help you determine which custom door fits your needs best. Whether you go with a screen door, glass door, or full door replacement, we guarantee your door will made to last and withstand your dog's comings and goings for a long time.
Our team at DanJo Windows and Doors would love to help put together your custom door package. To learn more about our amazing custom pet products and services, contact us here or give us a call at (714) 460-9871 or (888) 495-3410.