Dog doors are great for you and your pets. You can give your dog the freedom of going out and coming in as he or she pleases, and, in return, you don't have to worry about letting your dog out for potty breaks or exercise. Dog doors aren't just for small dogs. You can get a custom doggie door in Orange County, CA for a dog up to 120 pounds.
Options
You've got three great options for your patio pet door:
Replace your entire door with a vinyl door with a dog door.
Replace the glass with a dog door.
Add a built-in dog door flap to your screen door.
Dog doors come in five sizes, so you can easily find one for your Golden Retriever, Doberman Pinscher, or Great Pyrenees. You'll need to measure your dog to make sure you get the right size dog door. You don't want your dog to injure a leg or hip while entering or exiting their custom doggie door in Orange County, CA.
You need the dog door to be a couple of inches higher than your dog's back. You want the bottom of the dog door low enough that your dog can pass through without raising his or her legs very much. Dogs, particularly large dogs, can suffer from arthritis as they grow older, so you don't want your precious pup to have to step too high.
Benefits
Your favorite furry friend will love the independence in going outdoors when he or she wants to. The more they go outdoors to explore, the more exercise they'll get. Large dogs need a lot of exercise — you may even notice their behavior improving when they get more time to run off their energy.
You'll get benefits from your dog door, too! You won't have to arrange your schedule around your dog's potty breaks. You won't have to stop what you're doing when you hear your dog scratching, whining, or barking at the door. You'll spend less time cleaning up accidents, your carpet and rugs won't show spots, and your house will smell better.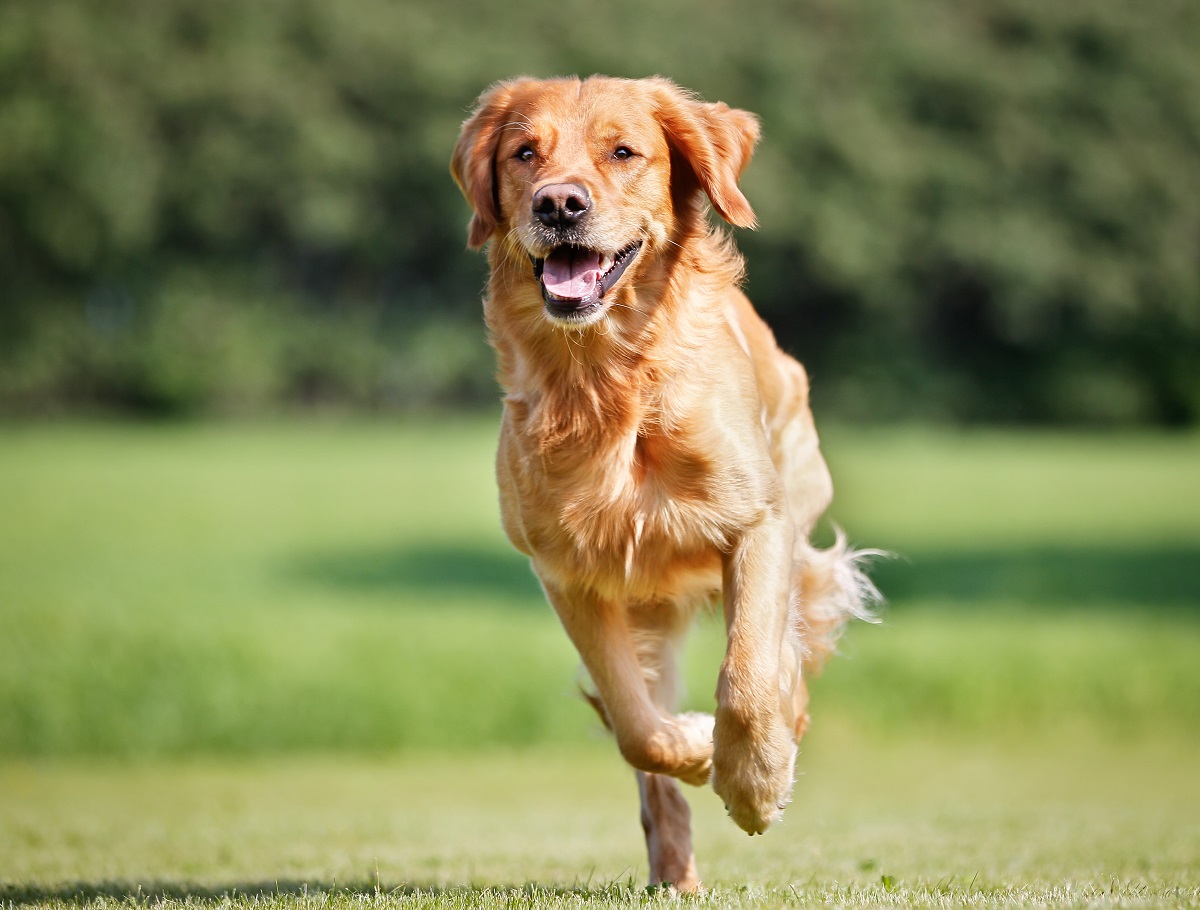 The Look
Fear not: the doggie door won't be a blight in the room leading to your patio. A custom made doggie door will actually look great with your house décor. It will be surrounded by a high-quality vinyl frame, and the flap is made of see-through polyvinyl. The edges of the doggie door are padded so it won't warp over time.
The Seal
The dog door has a magnetic flap that seals tight. Wind won't blow the flap open. The flap prevents cool air from entering the house during the winter and from leaving the house during the summer. Even better, bugs can't crawl under the flap. There's even a lock so that you don't have to worry about your best friend going out the door when you don't want them to.
Could it get any better? Call Danjo Windows and Doors at (888) 495-3410 to talk about ordering your custom doggie door today. You and your dog will be glad you did.