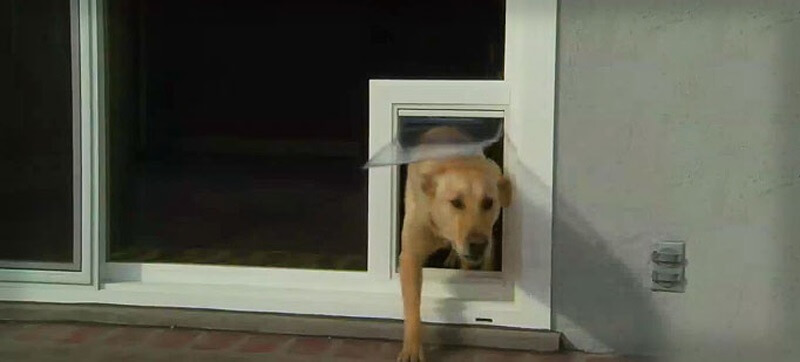 What Our Customers Are Saying
DanJo Windows and Doors takes pride in the tons of positive reviews we've received from our clients in Santa Ana, CA. This proves our excellence in providing excellent services for the doggie door needs of our clients, whether it's a screen doggie door, sliding glass doggie door, or screen door with dog door.
Don't take our word for the quality of our doggie doors. Hear it from our clients instead.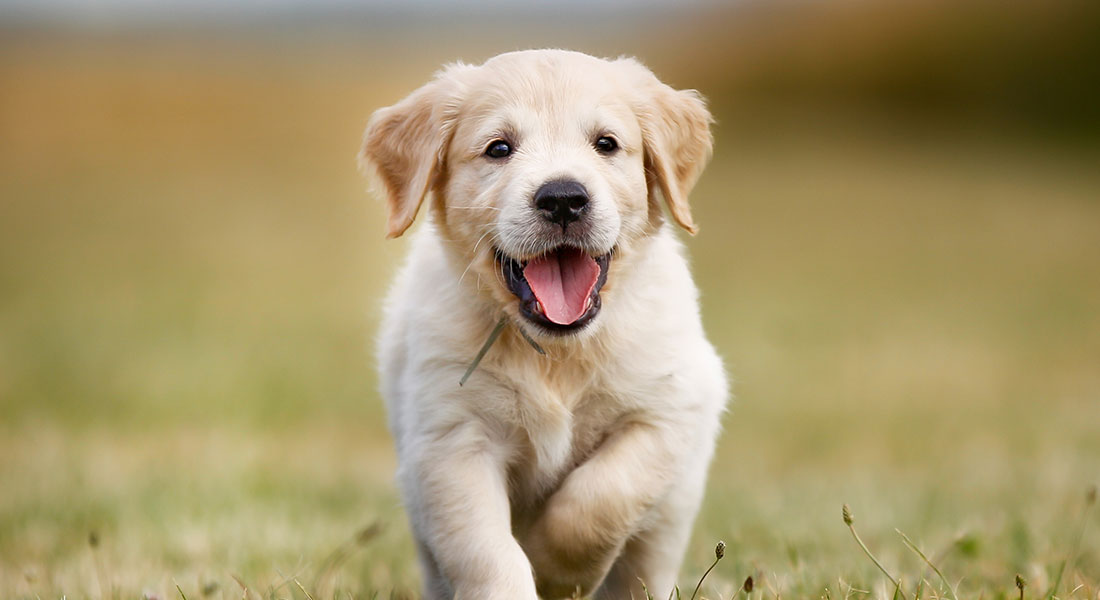 "Nice service and a great team. They came and measured the windows and doors a couple of times to be accurate and were very patient with our request. The product was delivered earlier than expected, and the installation team was fast and efficient. Thank you for the upgrade!"
- Bao B., Anaheim, CA
"First off, the communication from the owner was fast and prompt. I was doing what most Yelpers do (compare and get estimates), but DanJo Windows and Doors was very professional and was able to give me a quote over Yelp. The quote held up (about $100 to $200 cheaper than other competitors), and I even got a discount because I needed to replace two windows.
Joe was the technician and he got to work at 1:00. He removed both windows, left for the warehouse, made two brand-new windows, and everything got installed a few hours later on the same day. Joe was great (not much of a conversationalist, but more about getting the job done, and he was focused).
All in all, it was the smoothest part of my remodeling process and would highly recommend them. Hopefully, I never need to repair or replace windows, but if I do, DanJo Windows and Doors is the place!"
- Justin L., South Pasadena, CA
"DanJo Windows and Doors is great for little jobs too. I just needed a couple of screens replaced and a new sliding screen door (darn cats). I brought my busted items over to their shop. They were able to give me a great price on a pet-proof screen for the door and made all three items on THE SAME DAY. Will definitely be a repeat customer."
- Cat K., Santa Ana, CA
"Danny was super easy to work with and very honest about the quality of the windows. He came on time and was able to send his guys to do the measurements on the same day! He knew that we were moving in, so he was able to push up the delivery time for us. 50% deposit and the rest through installments. Installation was easy – they were able to do it all within half a day and came as promised. I asked for the hardware without a logo, and they were able to accommodate. Went to his storefront and was able to see the differences between the higher end dual-pane windows and they were so worth the investment. Great price and service – would highly recommend!"
- Mimi T., Anaheim, CA
"We had 11 retrofit windows installed in our home by DanJo Windows and Doors. Everything from the initial quote and measurement to the installation went great. The crew was very thorough, and they did a great job of cleaning up after themselves. We love the windows – great quality and unbeatable pricing!"
- Tony J., San Clemente, CA