You're sick of constantly being interrupted to let your dog outside, and now you're looking for a solution. If you're pursuing the idea of installing a dog door, you are likely sifting through door options. Keep in mind that there is more than just one type of dog door available for purchase. In fact, there are a variety of styles and types of doors for a dog door installation. It's important to find the best dog door for your home and pet. As you search for the right dog door, consider any of these types.
Traditional
A traditional dog door is a classic design in a rectangular shape with a plastic flap. The dog simply pushes the flap with its nose to go out and come back in. This is the most common door to see in homes with dogs throughout America. This style of dog door is typically available in a few standard sizes, with installation instructions included.
Automatic
An automatic dog door offers a more secure and high-tech option for your home. The actual door flap on this type of dog door won't open unless a designated, microchipped animal is at the door. This eliminates the possibility of unwanted entry into your home by:
Rabbits
Squirrels
Raccoons
Chipmunks
Dogs from next door
Neighborhood Cats
Wall Door
A wall door is an alternative to a dog door that is installed in a door frame. A wall door allows animals to exit and enter your home through an exterior wall instead of where a door currently exists. This gives dog owners many more possible installation sites, especially if the home does not already have a door leading into a secure, fenced area.
Screen Door
For homes in warmer climates, a screen dog door can be installed within an existing screen door. With this door, your dog can let themselves in and out without you constantly having to open the screen door. You can still have warm airflow through your home and have a functioning dog door for your pet. This type of dog door can be completely open or installed with a magnetic flap.
Extra Large
Not all dogs will fit through a traditionally sized dog door. For bigger breeds, owners might have to go with an extra-large dog door. This type of dog door has two panels that meet in the middle, allowing the dog to get in and out by just pushing the center. It's best to choose a door that accommodates your largest dog, as all your smaller dogs will easily fit the biggest door style you choose.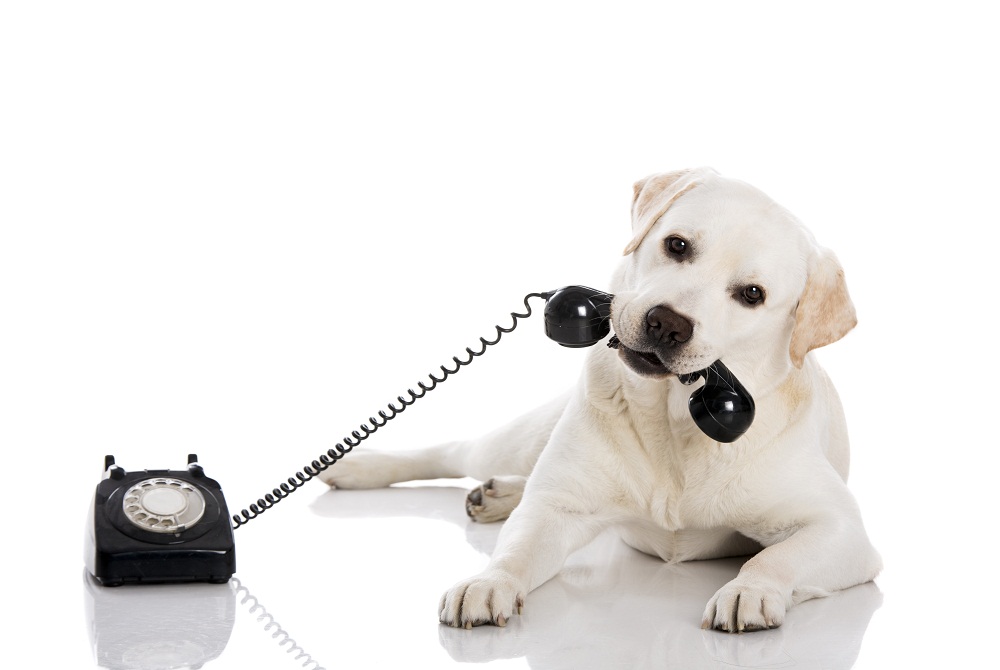 Custom
Dog doors can also be custom-made for your home and your pets. You have the option to work with dog door professionals to create a door that is a specific size or design. A custom door can be beneficial for owners that have specific wants and needs for the door that can't be met with any other style. Factors that can be accommodated with a custom door include the size, behavior, or fear of the dog.
Deciding which door is the best for your home and your pet is the first step towards dog door installation in Orange County, CA. If you are looking for a custom dog door, Danjo Windows can help. Our dog door professionals can create the perfect door for your pet. Call today for more information or to get started with your order.